15 Most Expensive Homes in Wales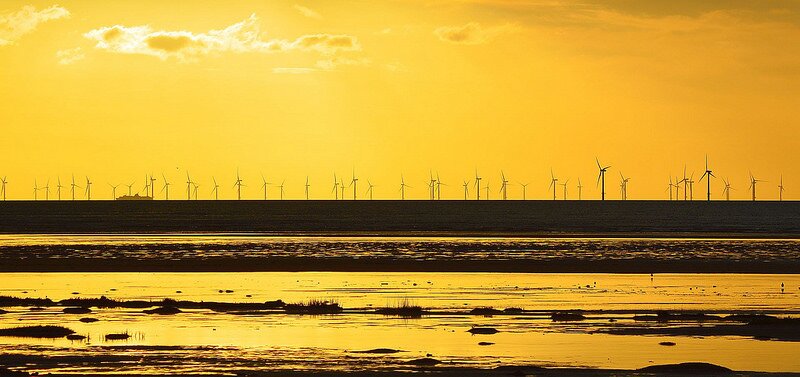 To those who love to travel, Wales is definitely a country worth visiting for. You will notice how rich this beautiful country as it is since there are hundreds and thousands of wonderful (and even expensive homes) in Wales.
Mansions with 14 bedrooms that can even be called as a castle, homes with different kinds of rooms, a residency with a golf course, we have here Wales' most expensive homes:
1. Westbury Castle in Prestatyn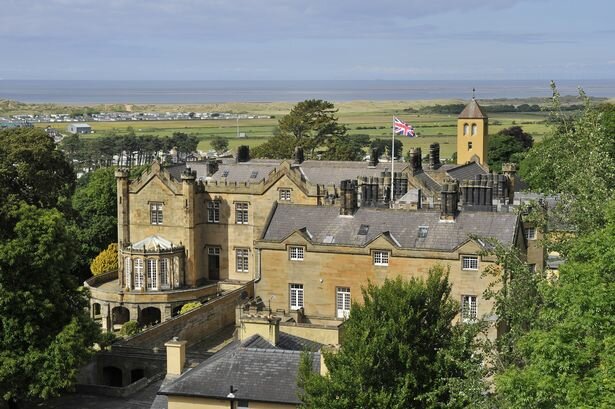 Price: £4,950,000
The house have 14 bedrooms all in all, which was built in 1829. It has a grand staircase, with eight double bedrooms, five suites, and there are even three bedroom apartments inside. They have a wonderful fireplace, ceiling with medallions, a state dining room, a drawing room and even a private chapel.
2. Pantyrhuad in Carmarthen
Price: £4,350,000
This place is more than just a house, it actually comes with the whole valley which has a stream and two lakes. All in all, it is 451 acres with detached cottages and bungalow.
3. Parc Maes Ffynnon in Chepstow
Price: £3,995,000
Parc Maes Ffynnon is a newly constructed Georgian manor which lies within 240 acres. The whole place have three levels which is in 20,000 sq ft that have two bedroom cottages and a walled vegetable garden. And they even have an indoor swimming pool, too!
4. Haulfryn House in Gwynedd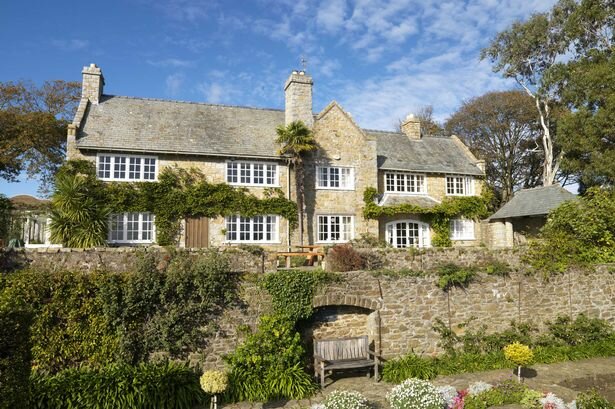 Price: £3,500,000
The Haulfryn was constructed way back in 1908 which have three reception rooms and six bedrooms each on two levels. Originally, it has fireplaces and you can also witness great panoramic sea views.
5. Gelli Gynan Estate in Mold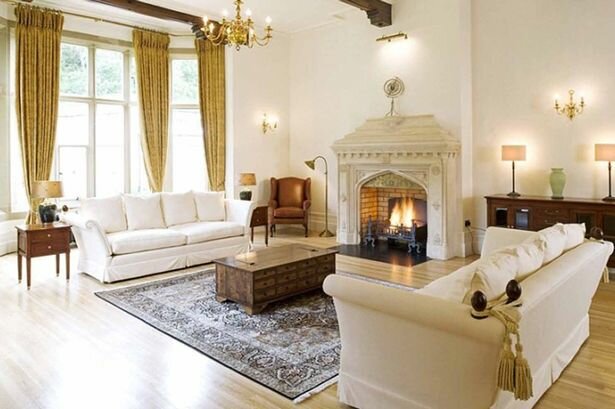 Price: £3,000,000
An estate which is a Grade II Listed house have eight bedroom and was just recently restored. It is located within a beautiful garden and approached over the driveway. The estate is well known as a dwelling which belonged to a Welsh prince which have a swimming pool complex with a Jacuzzi and a gym.
6. The Cedars in Usk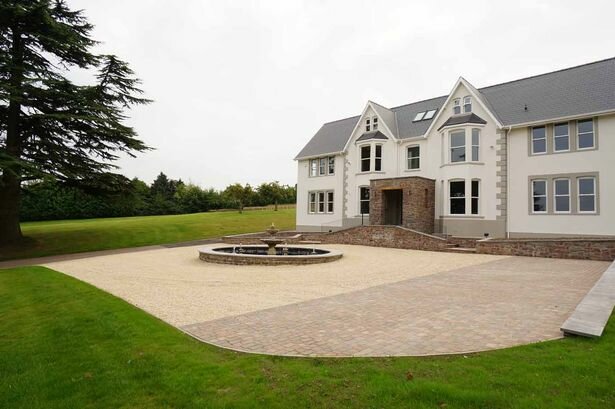 Price: £2,995,000
This property just recently had a renovation with six bedrooms. It is within 17 acres which also have a private lake and stables.
7. Cilgeraint in Abersoch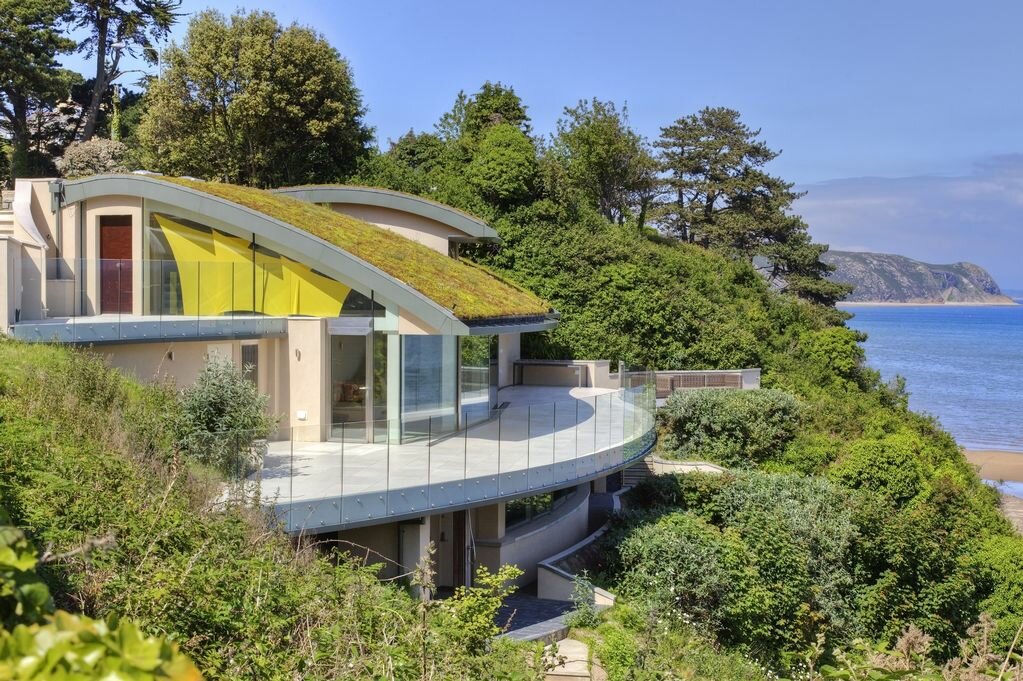 Price: £2,950,000
A home with a massive view of the sea which owns a modern living space. It is a three storey household with for suite bedroom and each of the rooms can have the view of the sea.
8. Palé Hall in Gwynedd
Price: £2,800,000
An impressive Victorian House within 14 acres with 17 bedrooms and was originally built in 1871.
9. Ty Mawr Farm in Powys
Price: £2,650,000
Ty mawr is a historic farmhouse with traditional barns which is situated on the edge of a village within 197 acres.
10. Cyfrondd Hall in Powys
Price: £2,500,000
Cyfrondd is a lovely mansion with 12.7 acres for the garden with a swimming pool and a fitness suite.
11. Lyndon Grove in Cowbridge
Price: £2,450,000
This place is just recently remodelled with six bedrooms and three bathrooms. It has a private garden that's perfectly made for the countryside.
12. Palé Hall in Bala
Price: £2,450,000
A house where Queen Victoria stayed in 1889 which has 17 bedrooms in 14 acres.
13. The Mount in Cardiff
Price: £2,000,000
Built in 1895 with six bedrooms and bathrooms with a game room and landscaped gardens.
14. Vaendre Hall in Cardiff
Price: £2,000,000
This property have seven bedrooms and five reception rooms which was built in 19th Century.
15. The Mynde in Caerleon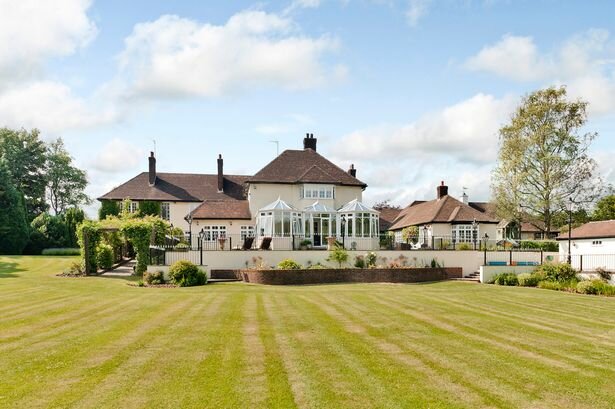 Price: £1,950,000
A 19th Century house with 5 bedrooms, a swimming pool, plus a massive garden that promotes an impressive outdoor experience.
So, how much is your budget for a home? Ask your Acton painters and decorators, today!